Welcome to Inspirational Genealogy!
A
t
Inspirational Genealogy
, I use my gifts of creativity and persistence to unearth lost stories of the past and evoke them in the most vibrant ways possible. While there are literally thousands of genealogists out there, I'm without a doubt one of the most creative ones!
I'm always looking for new and groundbreaking ways to uncover, present, and preserve personal and family histories, as well as cultural narratives. Currently, I offer services in consultation, research, writing, interviews, and lectures.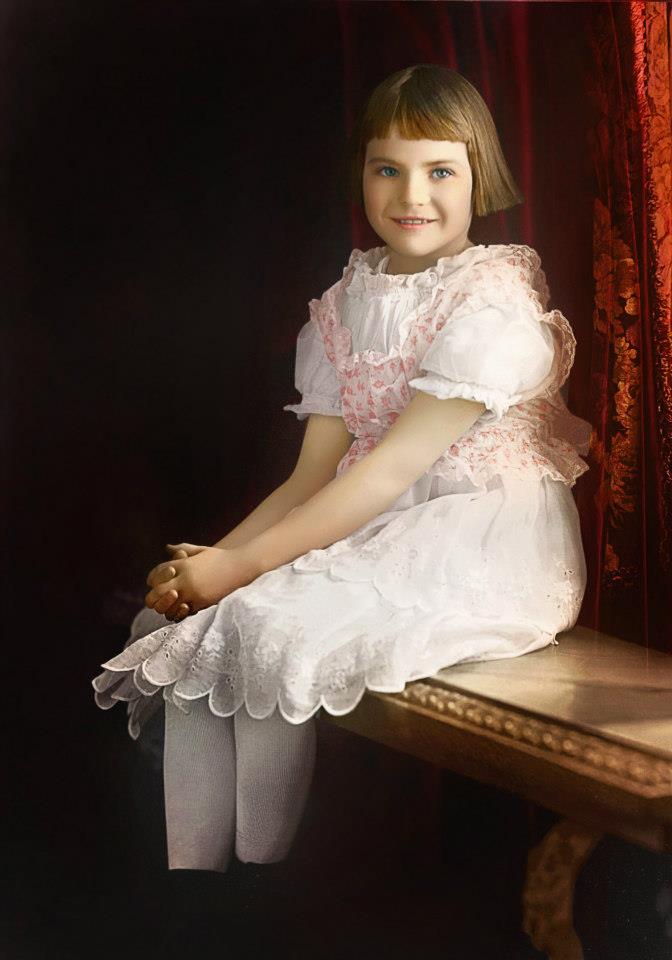 Evoking the Past
I strive to capture the very essence of an ancestor's life not only by presenting their basic life data (names, dates, children, etc.), but also by providing the reader with an abundant amount of contextual information that sheds light on what their lives were like.
I also believe in the importance of learning about the places associated with one's ancestors in order to gain a clearer picture of their lives. Therefore, I also provide research and writing on places. Just as the old expression goes, "If these walls could talk," I am eager to conduct extensive research and produce vivid writing on places, as well people. I believe there are literally millions of fascinating stories of people and places that have yet to be told, and I'm eager to tell them!